A look back into our past
Found in 1978 by Yale Sager, Winesellers Limited began as a one-man operation and selling wines primarily in the Midwest. Over the last four decades, Winesellers has evolved into a globally recognized importer and marketer of family-owned wineries and brands produced in both well-known and unique regions from around the world. The Sager family is proud of their enduring relationships with their wholesalers and suppliers, some whom have been a part of Winesellers portfolio from the very beginning.
1978
Dr. Pauly Bergweiler partners with Winesellers. Dr. Pauly-Bergweiler is owned by Dr. Peter Pauly and his wife Helga, both of whom are traditional advocates of noble wines. The vineyards are mainly planted on, difficult-to-cultivate river valley hillsides and are planted predominantly with late maturity Riesling grapes, which place high demands on their location.
1986
Pierre Lafond from Santa Barbara Winery & Lafond Winery Vineyards partners with Winesellers. In 1962, at the age of thirty-two, Pierre Lafond founded the first post-prohibition commercial winery in Santa Barbara County. Two years later, he located a winery facility on Anacapa Street, just two blocks from the Pacific Ocean.
1995
Winesellers partners with Familia Zuccardi (Zuccardi Valle de Uco and Bodega Santa Julia). Since the beginning, this 3rd generation family owned winery Zuccardi Valle de Uco have focused on innovation, quality and sustainable production. Today they believe that the future of Argentine wine is bright and are committed to showing the world the best terroirs that can be found in Argentina.
1998
Dr. H. Thanisch Müller-Burggraef partners with Winesellers. The name Witwe Dr. H. Thanisch Erben Müller-Burggraef is inseparably inter-twined with luxurious Riesling wines from Germany's most expensive white wine site: "Berncasteler Doctor"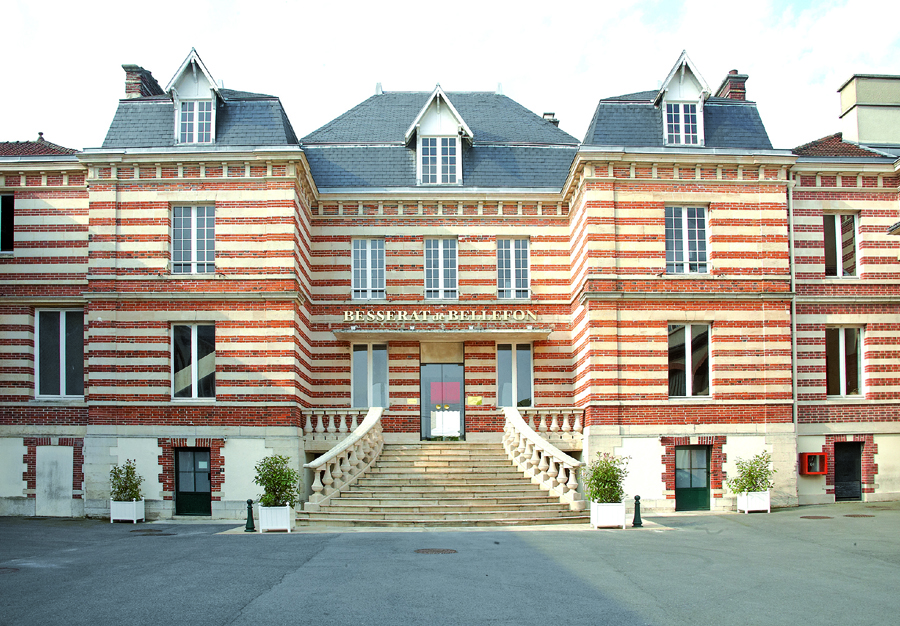 2002
Besserat de Bellefon from Champagne partners with Winesellers. Born by the water on the countryside around "Aÿ" in 1843, Besserat de Bellefon leaves its mark on Parisian hotspots, from "Le Louvre" to "Orsay" to "Le Palais de l'Elysée".
2003
Hacienda Araucano partners with Winesellers. Today, François Lurton continues to explore other possibilities, including planting grape vines that require cooler temperatures at higher altitudes, such as Cabernet or Pinot Noir. The goal is to produce distinguished, authentic, original wines.
2004
Master Wines partners with Winesellers. Masterwines was started by Mel and Janie Master in France in 1990 when its main business was sourcing great value wines from the Languedoc region of the south of France.
2012
Quinta de la Rosa partners with Winesellers. Quinta de la Rosa is a pioneering Single Quinta winery famed for its premium wines and ports. It is also know for its idyllic hotel and restaurant.
2014
Winesellers, a national importer and marketer of international wines, and Vinum Cellars, an innovative California wine producer owned by winemakers Richard Bruno and Chris Condos, have announced a national sales and distribution agreement.
2017
Carlos Serres partners with Winesellers. Carlos Serres the man came from Bordeaux in the late 19th century, after phylloxera had devastated the wine industry in the Médoc. Carlos Serres was a pioneer in Rioja. In 1896 he established one of the first wineries in Haro, the wine capital of Rioja. He was an instrumental figure in promoting the early exports of Rioja wines.
2018
Prosper Maufoux Domaine partners with Winesellers. Founded in 1860, Prosper Maufoux has always aimed to preserve the unique terroir of Burgundy by sourcing grapes from prime climates and appellations in the region. The house is now owned and operated by the Piffaut family, key players in Burgundy wine production since 1898, who are also proprietors of Château de Saint-Aubin in Chassagne-Montrachet.
2021
Award-winning importer Winesellers announces the partnership as the exclusive USA importer for OTU Estate Wines. OTU Estate, which now produces Marlborough Sauvignon Blanc, Pinot Noir, Rosé and Pinot Gris with Hawkes Bay Chardonnay complimenting the range, is located directly south of Marlborough, in the Awatere Valley; the coolest and driest of Marlborough's three sub-regions.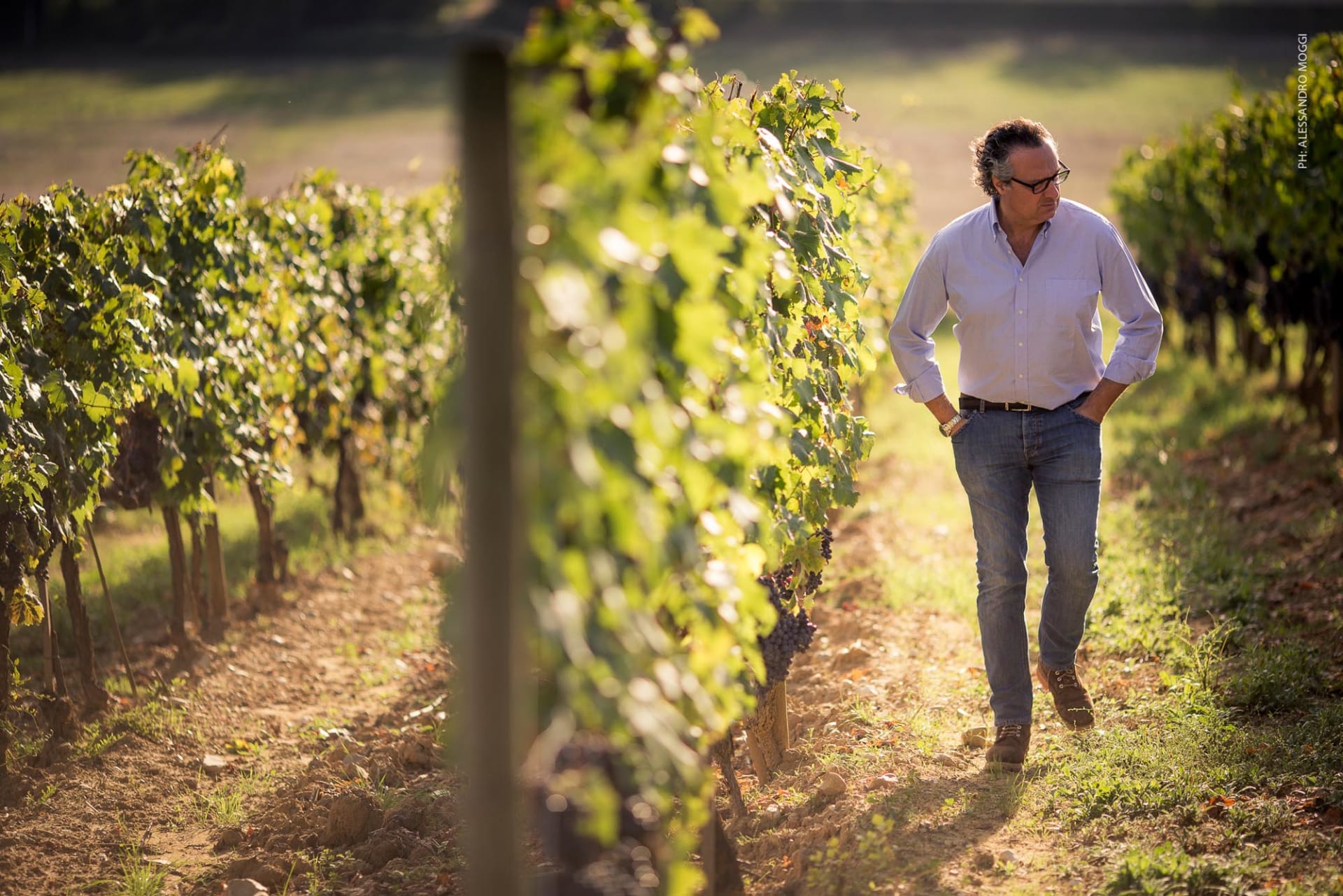 2023
A new partnership with iconic family-owned Italian producer Piccini 1882 as the exclusive U.S importer of the namesake brand, Piccini. Founded by Angiolo Piccini in 1882 and now managed by fourth-generation family members Mario and Martina Piccini, this 130-year-old family estate exports and distributes wines to more than 90 countries and produced more than 32-million bottles in 2022.
Off The Grape Press
We have a quarterly newsletter to help everyone stay connected. Sign up and discover the latest news from our winery partners including accolades, press, and events.