Over four decades of experience as a family-run importer of family-owned wines from around the world.
Winesellers is a top importer and marketer of fine wines to the US market. Our portfolio represents some of the finest quality wines in their respective price categories, with widespread distribution throughout all 50 states. Our team of sales professionals and network of reliable distributor partners make it possible to develop our business and grow our brands with excellent account service and market penetration.
This is not just a story of wine, this is a story about family
Founded in 1978 by Yale Sager, Winesellers began as a one-man operation importing and selling wines primarily in the Midwest. Over the last four decades, Winesellers has evolved into a globally recognized importer and marketer of family-owned wineries and brands produced in both well-known and unique regions from around the world. The Sager family is proud of their enduring relationships with their wholesalers and suppliers, some of whom have been a part of the Winesellers portfolio from the very beginning.
IMPORTER OF THE YEAR 
Each year, Wine Enthusiast Magazine honors the individuals and companies that have made outstanding achievements in the wine & beverage world.  It's for this tradition of success, growth and expansion that Wine Enthusiast names Winesellers 2015 "Importer of the Year" Wine Star Award. 

MODERN MARVELS 
Few companies embraced modernization like Winesellers. Over the course of 40-plus years, the Illinois-based importer and marketer has evolved from a one-man wine firm representing a handful of small German estate producers into a nationwide importer and brand owner with a portfolio spanning the globe. 

IMPORTER OF THE YEAR  
Each year, Wine & Spirits Magazine honors the importers with the highest number of Top 100 Wineries, Wineries to Watch, Top 100 Wines and Top 100 Best Buys over the past year. Winesellers had an outstanding performance in these categories in 2019 and was named a Top Importer of the Year. 
Locate Our Wine
Winesellers Limited wines are available at Fine Wine Shops, Preferred Retailers and Restaurants throughout the United States. It is illegal for Winesellers to sell directly to Consumers.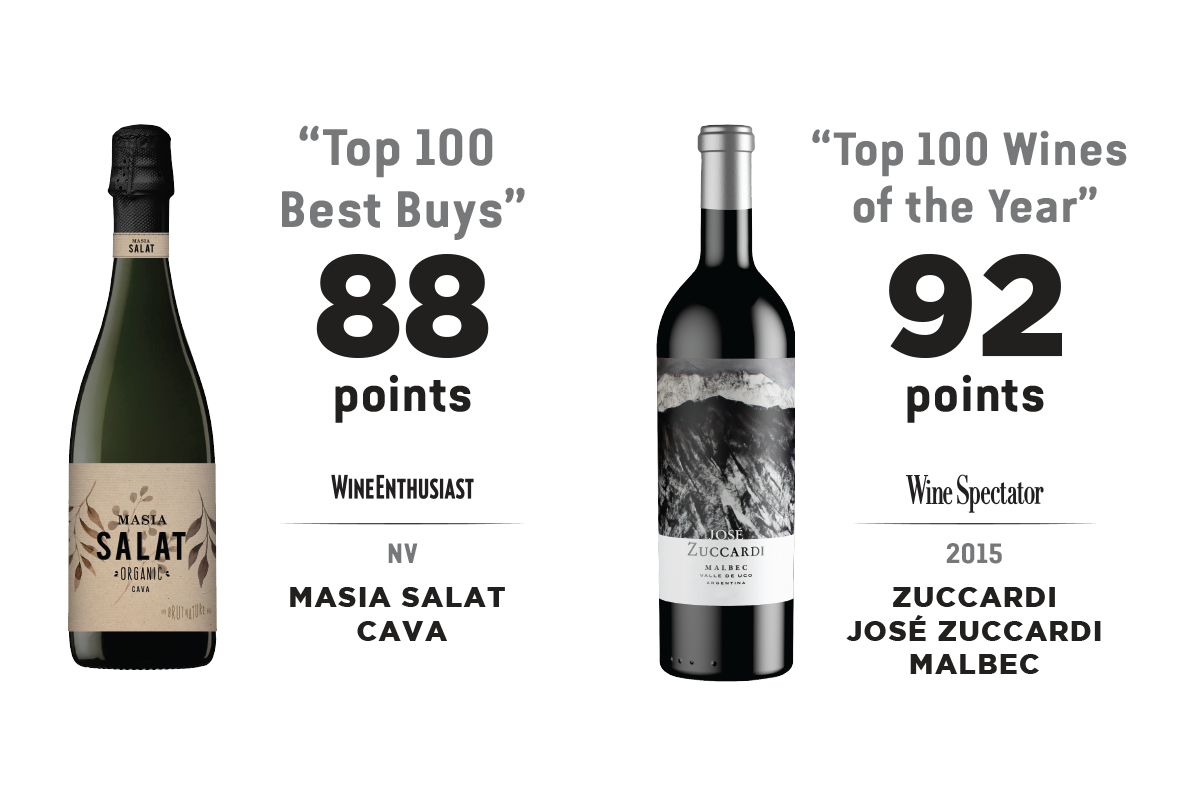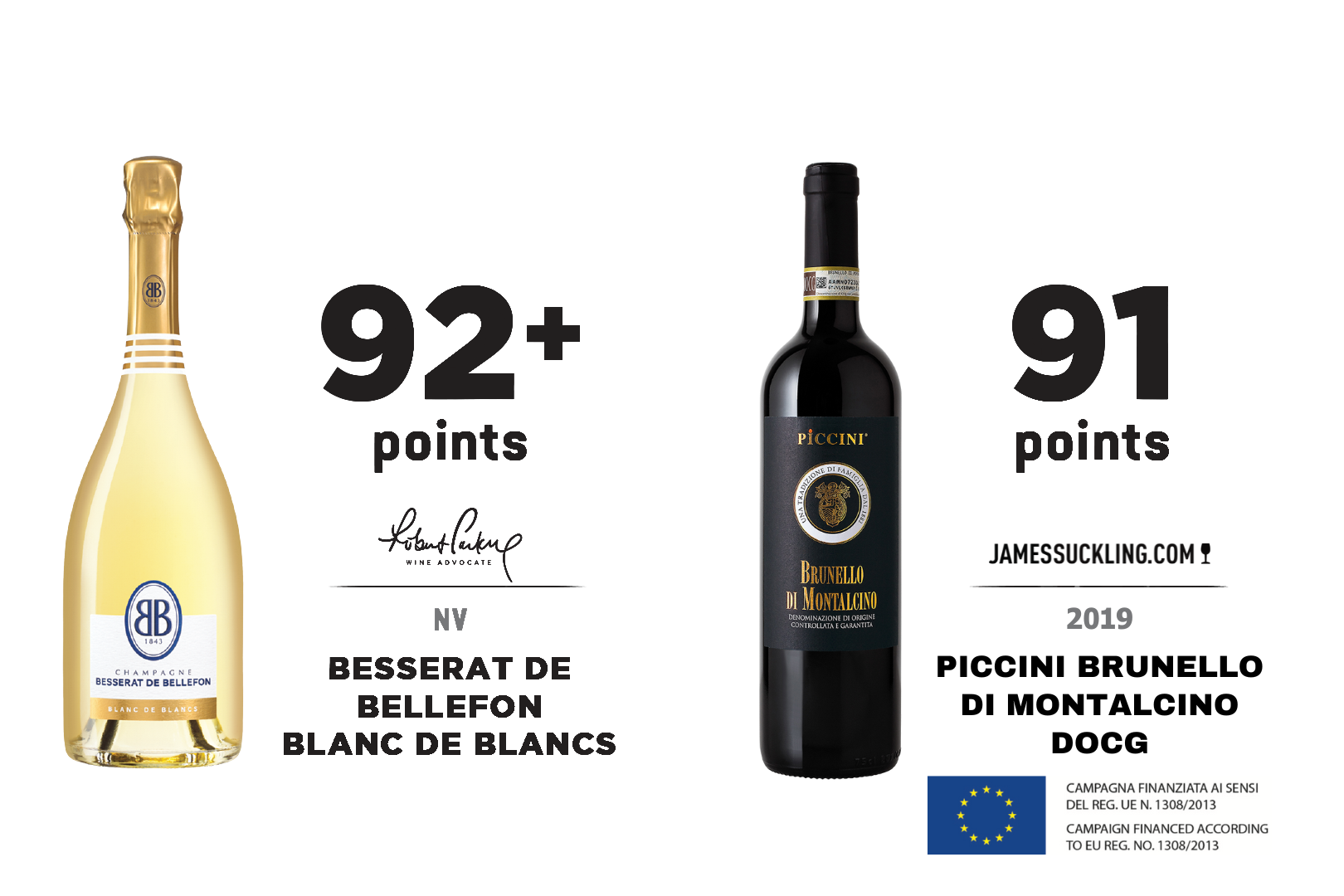 Off The Grape Press
We have a quarterly newsletter to help everyone stay connected. Sign up and discover the latest news from our winery partners including accolades, press, and events.